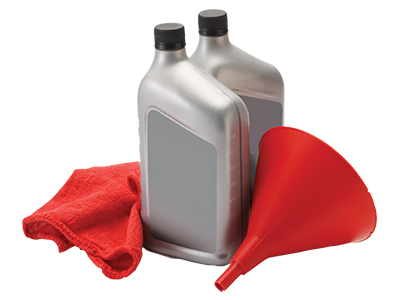 OIL CHANGE SERVICE
Save money on your next oil change with Land Rover South Atlanta by checking out our service specials today!
Benefits of an Oil Change
When you invest in a vehicle, there is a lot of routine maintenance that needs to be performed periodically. This maintenance is designed to protect your investment, and oil changes will keep your vehicle running efficiently for many years to come. Every vehicle is different when it comes to the frequency of oil changes that are needed. Some vehicles will require an oil change once every six months. Other vehicles focus on the mileage. When you leave old oil in your vehicle, you allow particles to accumulate inside of your engine. Over time, this can accumulation can lead to unnecessary wear and tear on your engine and vehicle. We here at Land Rover South Atlanta can assist with setting your vehicle upon an oil change schedule that is based on the make and model of your vehicle, as well as the kind of oil and filter we will be using moving forward.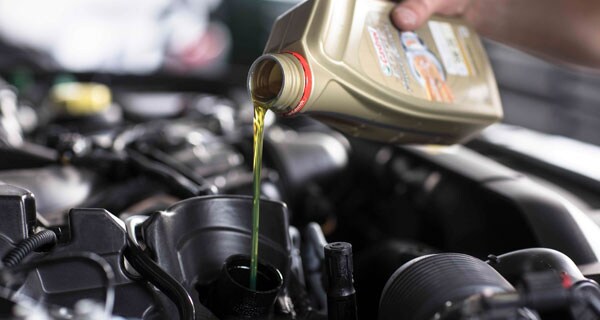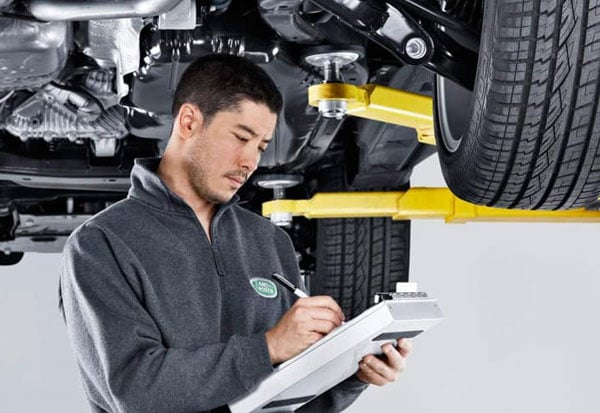 Customer Reviews
Land Rover South Atlanta
3900 Jonesboro Road, Union City, GA 30291
Serving
Union City

,

Fairburn

&

Atlanta

There are a number of different ways that you can have your oil changed. You have the option to change your oil yourself if you are capable of doing so. This can save you a little bit of money, but there are some benefits of having a professional do the job for you. You might want to stay away from small, quick oil change locations. They tend to give out bad advice in order to keep your vehicle coming in more often than it needs to be. This is a way for them to make money. We strongly recommend that you bring your vehicle into our service center for all of your oil change needs. We have expert service technicians that are knowledgeable on a variety of makes and models of vehicles. We use high-quality products for all of our services as well.
Atlanta Oil Change Service
There are a number of different oil brands that can be used for oil changes. We source only the best products for all of our customers. Repairs are completed with only OEM parts that are sourced straight from the manufacturer. Many of these parts come with additional warranties that you can use for the life of your vehicle. This extends past the manufacturer warranty that you usually have for approximately five years after purchasing your vehicle. We don't like using aftermarket parts. They just don't prove to be reliable. We don't like sending our customers back on the road with something we don't trust. If you are in need of routine maintenance or repairs, stop down to our Land Rover South Atlanta service center in the South Atlanta area. We can assist you with an ongoing service schedule that is designed to protect your investment. If you have any questions, we are here for you. We make the process of routine maintenance simple, so you can have everything completed in a short amount of time. This leaves you with more time to focus on what is important in your life.
Hours
Monday

7:00AM-6:00PM

Tuesday

7:00AM-6:00PM

Wednesday

7:00AM-6:00PM

Thursday

7:00AM-6:00PM

Friday

7:00AM-6:00PM

Saturday

7:00AM-4:00PM

Sunday

Closed
10% off full detail.
10% Off
ALIGNMENT SPECIAL
$199.95
4-Wheel Alignment Special