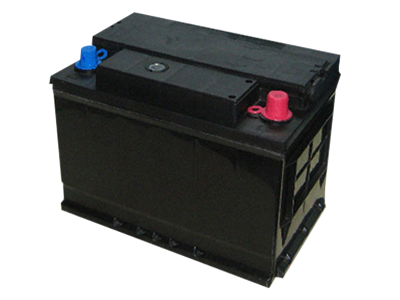 BATTERY SERVICE
Stop by Land Rover South Atlanta if you want to find out more about the various battery specials that we have going on right now. We can also help diagnose issues relating to your battery and charging issues.
Benefits of Battery Service
Maintaining your vehicle goes a long way towards protecting this big investment that you have made. Part of routine maintenance is checking on the overall status of your vehicle's battery. This battery is responsible for various functions of your vehicle, but most importantly your battery will help your vehicle startup each day. Routinely testing its charge and its ability to charge can save you a lot of money down the road. Rather than replacing your entire battery when it finally fails, you might be able to have some minor repairs completed that will save you money long term. A simple fix that we often experience here at Land Rover South Atlanta, is a minor component of your vehicle drawing too much power from your battery. Over time, this can lead to larger problems with your battery.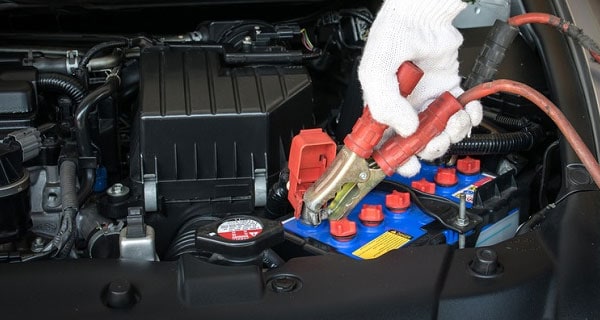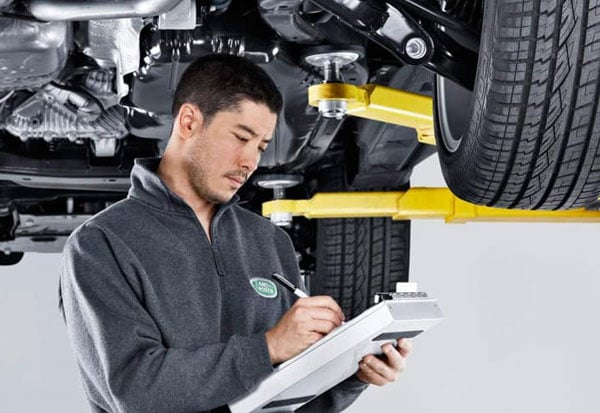 Customer Reviews
Land Rover South Atlanta
3900 Jonesboro Road, Union City, GA 30291
Serving
Union City

,

Fairburn

&

Atlanta

The service technicians that work at our facility are very knowledgeable when it comes to various makes and models of vehicles. While we do service all of the Land Rover models that we sell, we service other vehicles in the South Atlanta area as well. If you suspect that there is an issue occurring with your vehicle's battery, stop by our location to see what we can do for you. We want to prevent a large and more expensive issue from occurring later on. We'll do a diagnostic test to see if your battery has the ability to charge, hold a charge and fire up your vehicle properly. If we find an issue of any kind, we'll see if there is a repair that we can do to fix the problem. If you are in need of a new battery for your vehicle, we can help with this process as well.
Atlanta Car Battery Replacement Service
It is extremely important that all service done to your vehicle is completed with high quality, OEM parts. We can recommend the type of battery that should be installed into your vehicle if you are in need of something new. Most people don't realize that it is extremely important for your vehicle to be getting the amount of power that it needs. We'll make sure you buy the appropriately sized battery for your specific make and model of vehicle. There's nothing worse than being stuck in your driveway or in a parking ramp, unable to start up your car and get to where you need to go. We'll make sure to prevent this instance from occurring. Stop by today to find out more about our battery service and repair.
Hours
Monday

7:00AM-6:00PM

Tuesday

7:00AM-6:00PM

Wednesday

7:00AM-6:00PM

Thursday

7:00AM-6:00PM

Friday

7:00AM-6:00PM

Saturday

7:00AM-4:00PM

Sunday

Closed
10% off full detail.
10% Off
ALIGNMENT SPECIAL
$199.95
4-Wheel Alignment Special