Turn in Your Lease to Land Rover South Atlanta
NO MATTER WHERE YOU STARTED YOUR LEASE, Land Rover South Atlanta IS HERE TO HELP.
Land Rover South Atlanta can help you with a new lease and get you back on the road.
Schedule Your Appointment Today
Land Rover South Atlanta
Call Now: (855) 827-8911
VIEW OUR ENTIRE INVENTORY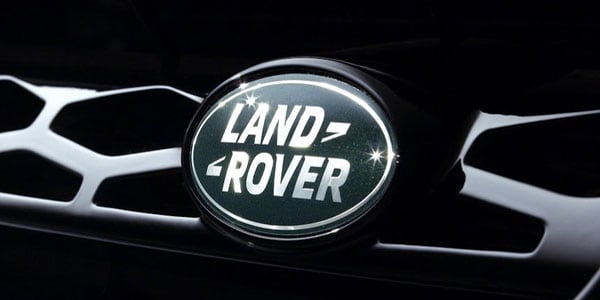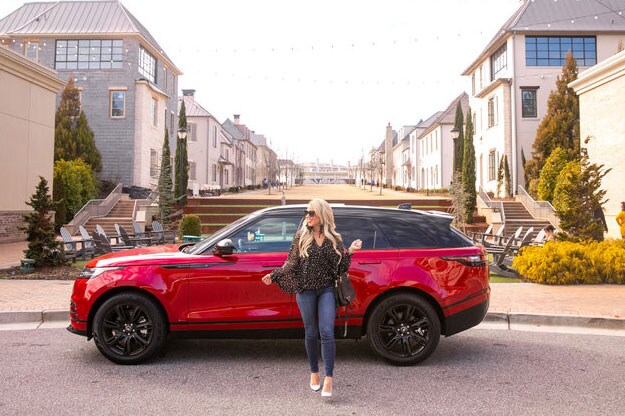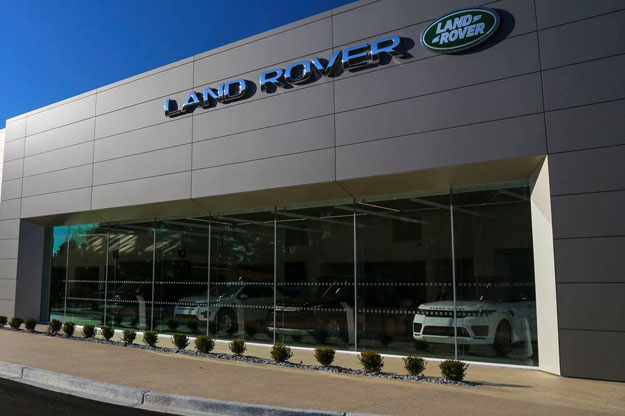 SO, YOU'RE NEARING THE END OF YOUR LEASE?
Returning a leased Land Rover to our dealership in Atlanta is heartbreaking for some of our clients. After all, it is easy to grow attached to the luxury, style, and performance of a Land Rover. On the other hand, returning your Land Rover provides you with an excellent opportunity to lease or buy a brand-new SUV that is loaded with advanced features. Regardless of which Land Rover dealership that leased your SUV to you, Land Rover South Atlanta can accept your return and tell you about the many fabulous options available to you today.
THE SONIC DIFFERENCE
Pre-Lease Return Inspection
Early Lease Termination
Payment Forgiveness
KNOW YOUR OPTIONS
Many of our valued customers decide to lease a new Land Rover after they return their current leased vehicle to us. The Land Rover line is updated regularly, so stepping up to a new Land Rover will upgrade your driving experience in fabulous ways. Another option is to purchase your next vehicle. Our sales associates are excited to tell you about the improvements that have been made recently to your preferred Land Rover models and trims. We know how important it is for our Atlanta-area customers to get into a new Land Rover that meets their unique needs, and we work diligently to support your vehicle selection.
OUR HASSLE-FREE LEASE RETURN PROCESS
When the time comes to return your SUV to us, you can always expect our knowledgeable associates to explain your options. We are focused on ensuring that you remain well informed as you return your vehicle and pick out your next one. More than that, we will skillfully guide you through our hassle-free return process so that you can transition to your new Land Rover without stress.
SUPPORTIVE ASSISTANCE FROM OUR KNOWLEDGEABLE STAFF
Your lease return experience at Land Rover South Atlanta begins when you bring your SUV to our dealership for an inspection. This is a pre-return step that can identify damages and other concerns ahead of the surrender of your vehicle. This is a quick inspection that we can complete around your busy schedule. If you decide that you want to surrender your car before the lease expires, we may be able to work with you. Contact our dealership to explore early termination options that may work well for your situation. If you are struggling with payments, we are happy to tell you about payment forgiveness options.
UNLEASH NEW POTENTIAL
At Land Rover South Atlanta, we are ready to assist you with all aspects of your lease. From getting you into a lease for a new Land Rover to facilitating a hassle-free return at the end of the lease, we are ready to support you. Connect with our Land Rover associates today for personalized service that meets all of your needs.
You'll be driving off in no time.